With Parramatta City set for an AU$8 billion building investment over the next five years, the city's skyline will be dramatically reshaped by over 32 new residential, commercial and key public features and Parramatta could potentially overtake Adelaide in coming years to become the nation's fifth largest Central Business District. PARKROYAL Parramatta's extension is a timely response to growing business demands in the city.
The project will involve the construction of a new seven-storey tower with a Club Lounge, as well as 40 Club Rooms and 50 Premium Rooms that offer views of the Parramatta skyline and incorporate the use of the latest hotel technology and innovation. Club guests will enjoy priority check-in and check-out as well as complimentary breakfast, laundry services, regular refreshments throughout the day and a new gymnasium with state-of-the-art exercise equipment.
The addition of four meeting rooms will bring PARKROYAL Parramatta's total number of conference and meeting spaces to 12 rooms, making it the largest meetings and events hotel in Parramatta and thus setting a new benchmark of accommodation, facility and service distinction in the area.
As part of the renovations, the premises of the BAR:30 restaurant and bar will be extended out to Phillip Street to introduce an alfresco dining element that captures the vibrant 'eat street' atmosphere that Parramatta offers.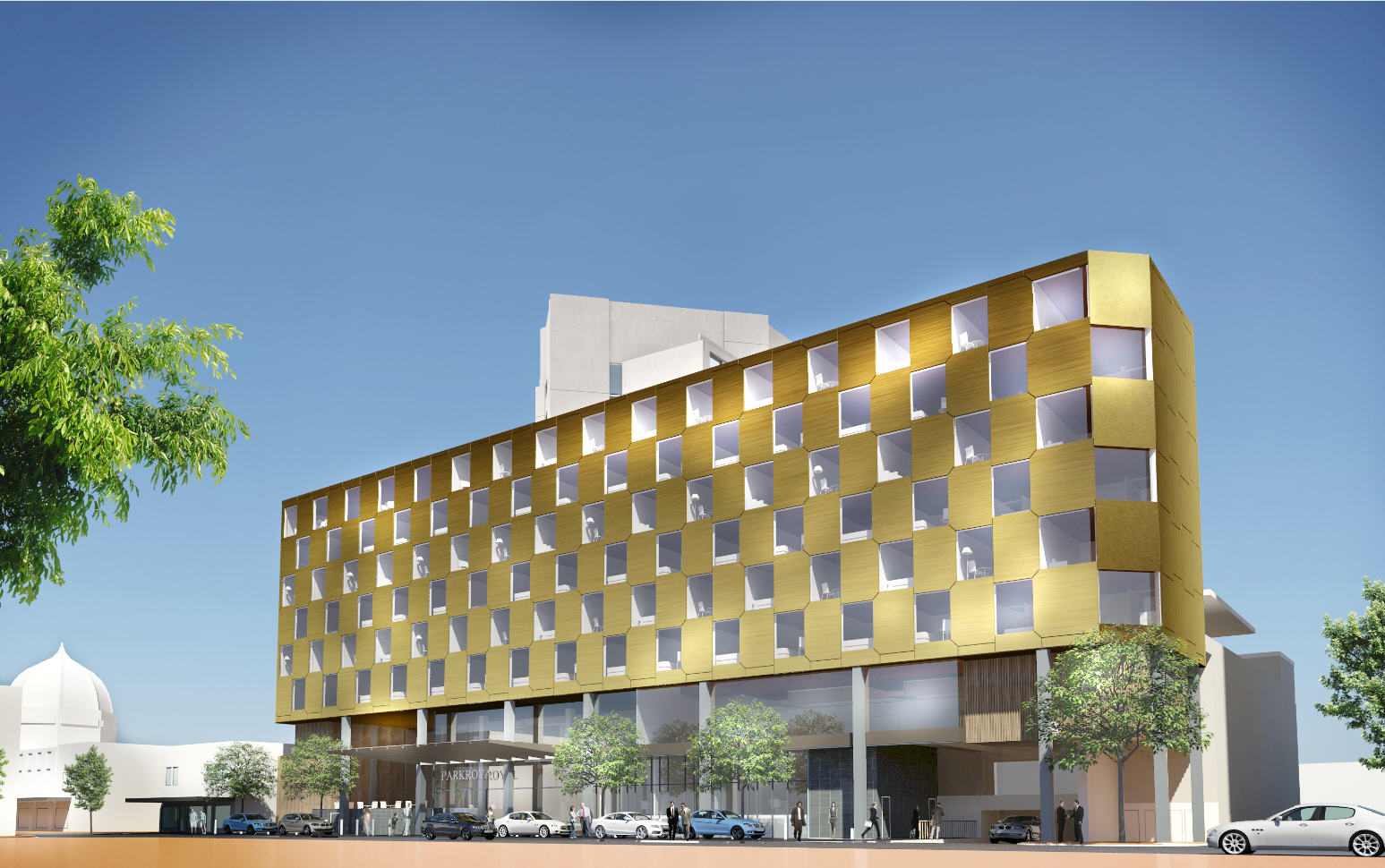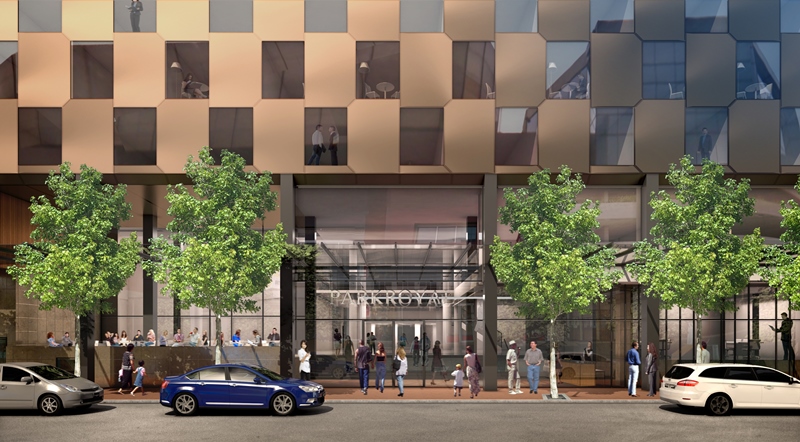 Elsewhere in Sydney, Pan Pacific Hotels Group owns and manages PARKROYAL Darling Harbour, Sydney which was named 'Redeveloped Accommodation Hotel of the Year' at the 2013 Tourism Accommodation Australia NSW Awards for Excellence after a successful $20 million interior redesign. The Group also owns and manages PARKROYAL Melbourne Airport and Pan Pacific Perth.
Michael Johnson, General Manager of PARKROYAL Parramatta says: Over the past five years, we have been focused on delivering excellent service and a product that our PARKROYAL team is very proud of. Through our efforts, we have enjoyed strong loyalty from many of our business segments and we embrace our customers as a key contributor to our success.
Johnson continues, The extension project is in line with PARKROYAL's commitment to be 'Your Trusted Local Companion' by providing our guests with a range of services and facilities that will enhance their experience and make their stay as carefree as possible. As the city of Parramatta develops, PARKROYAL Parramatta will grow in tandem and continue to be a landmark that draws both locals and visitors to this flourishing destination.