The world officially loves Melbourne – it's the cultural capital of Australia and a melting pot of different cultures coming together to create an individual charm and vibrant atmosphere. We'll be the first to tell you, it's a loveable city, even if you'll need a scarf, hat, jumper and thongs to be prepared for experiencing all four seasons on the same day.
Art – the heart and soul of Melbourne
It's no secret that Melbourne is an artistic hotspot, with some of the most impressive artwork just waiting to be discovered. You can't help but be inspired by Melbourne's fine street art, which revitalizes the city and gives it an absolutely vibrant atmosphere. Art has infiltrated every cobblestone laneway, picturesque arcade, city street, park and the waterfront. You will come across it everywhere you go, so just take a minute while you're racing to your meeting and look to your left and right, allowing yourself to be immersed In Melbourne's creative ambience.
Iconic tram rides
Trams make up a large part of Melbourne's public transport. In fact, Melbourne is the only city in Australia where trams still operate! The free tram zone within the CBD includes many of the sights and landmarks there are to see – so if you are keen to discover more of what the city has to offer, hop on one of the trams and enjoy an iconic ride.
Green Parks & St. Kilda
Besides city life and skyscrapers, Melbourne has plenty of green parks and open space to escape to for a morning run, during that conference break or evening stroll. Whether it is the Carlton and Fitzroy Gardens, the expansive Royal Botanic Gardens, or the terraces of Birrarung Marr, there are more than 400 hectares of parks and just waiting for you to relax and recharge in.
If you manage to get some extra free time, the St. Kilda Foreshore is only a short tram ride from the city. Why not escape the city and dip your toes in the ocean? Whether in the water, on the shore or at the Pier, it's a great spot – you'll see joggers, rollerbladers or kitesurfers conquering the waves.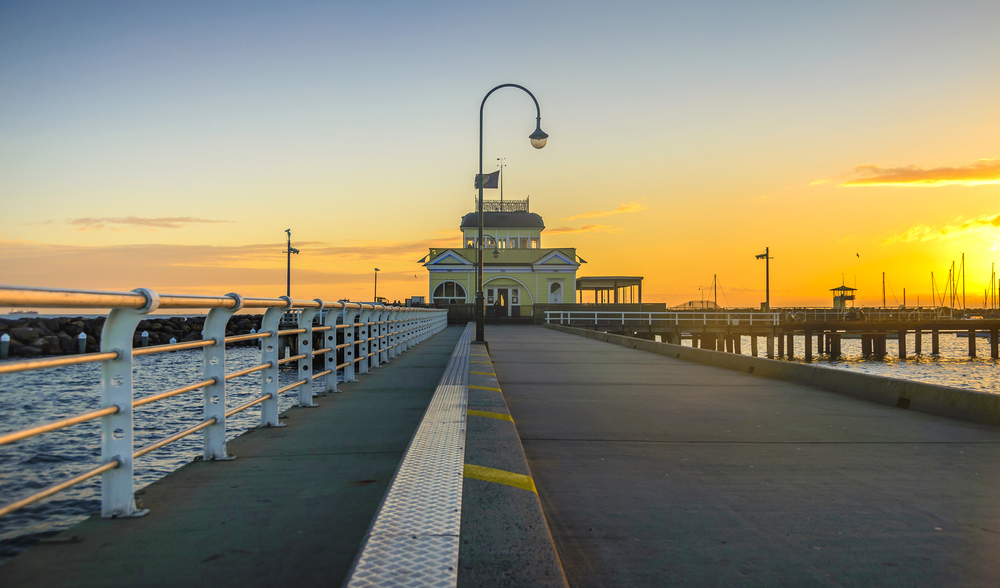 After work food and drinks
We saved the best for last! Being a culturally diverse city, Melbourne has a variety of cuisines, cosy cafes, artsy bistros, bars for every taste, and some of the finest restaurants. You will want to make the most of the excellent food and beverages on offer, especially the high standard of boutique coffee. Authentic Australian cuisine, European delicacies, China Town or completely new combinations, Melbourne is a true gastronomy experience – whatever you're craving, you will find it!
Full of bars of every description, from laneway and hotel bars to basement and rooftop bars, Melbourne offers the perfect place for everyone to unwind after a busy day of business. We love way too many places in the city to mention them all, but one of our all – time favourites is Bar 1806 on Exhibition St in the CBD. Having previously won the award for the world's best cocktail menu, they are known for an extensive cocktail menu featuring cocktails from almost every decade and a variety of whisky, beer and wine.
Everybody is hungry after a long day of work. We recommend you be prepared for that inevitable hunger and make reservations for the Vue de Monde. Experience classical and elegant dining on the 55th level of the iconic Rialto building – "la vue" (the view) is guaranteed. The tasteful modern cuisine and stunning city views will have you coming back for more.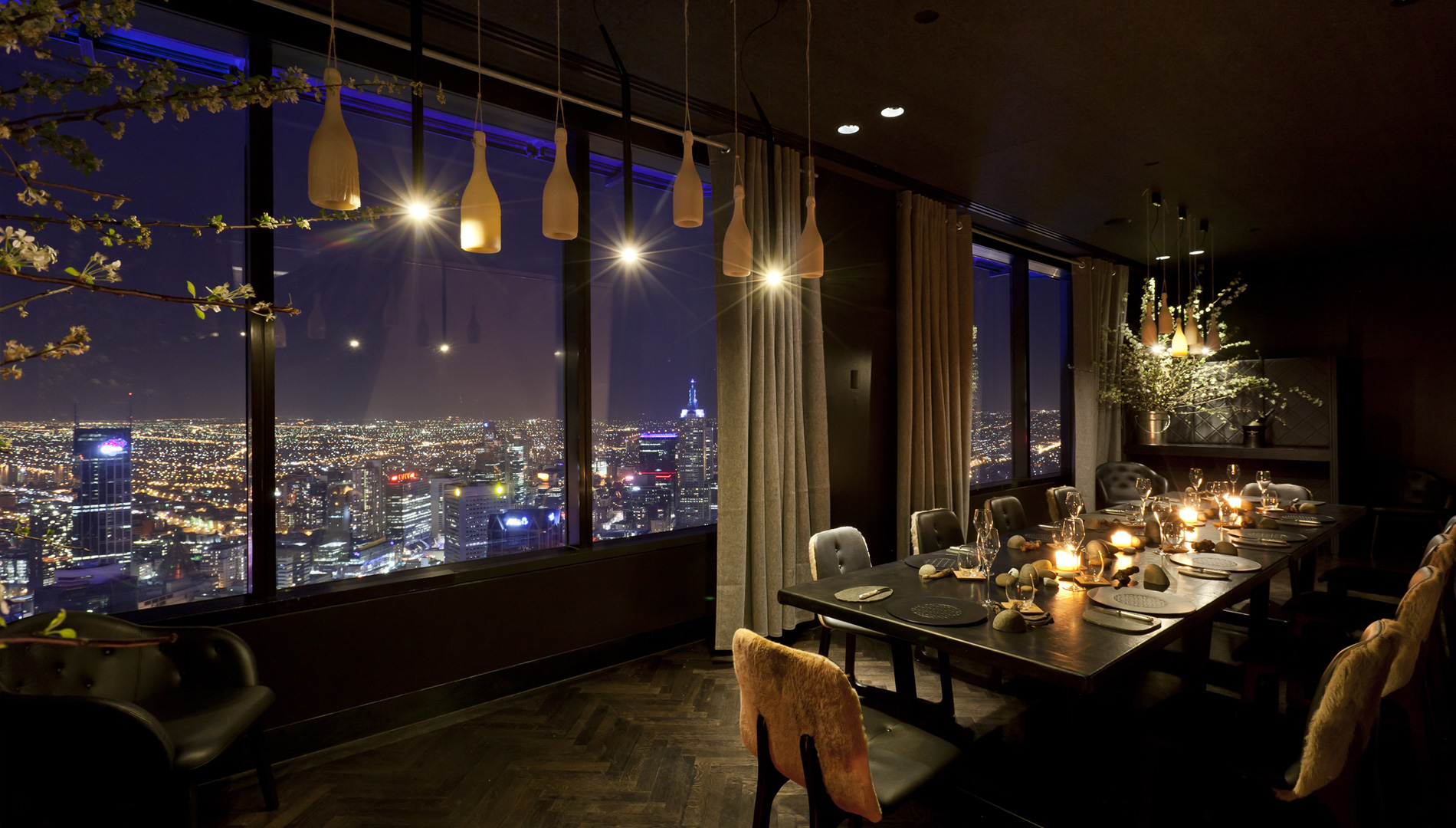 Making some time while travelling for business to explore Melbourne will be an unforgettable experience – it really is as marvellous as they say.
If you have the opportunity to stay and travel through beautiful regional Victoria, the Globetrotter Lifestyle team will be happy to tailor an itinerary for you!