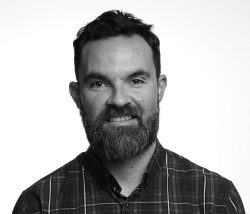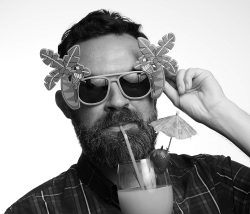 Aaron Flowerdew-Brown
Corporate Travel Manager
What do you love about working at Globetrotter
Your professional expertise
What is your favourite destination and why
What are you passionate about or inspired by
Top travel tip
Everyone is very supportive of each other and there is always a great positive vibe. I love how Globetrotter celebrate and reward success and encourage & support a healthy work life balance.
I have worked in the travel industry for 18 years working with various Corporate Travel Management companies and a 4 year stint in Sales & Marketing at Virgin Australia.
INDIA – chaotic, colourful, great food and culture and extraordinarily eye-opening. There is so much to see across many different landscapes; Himalayas, deserts, beaches & jungles.
I have a passion for Indian literature written in English and love adding to my collection. I am inspired by great service and love going the extra mile for my clients.
Try to learn a few words of the local language – even if it's just a greeting here or there.