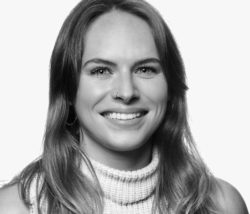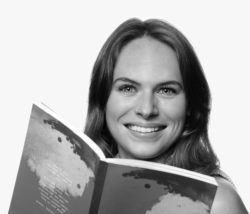 Alice Little
Corporate Travel Manager
What do you love about working at Globetrotter
Your professional expertise
What is your favourite destination and why
What are you passionate about or inspired by
Top travel tip
Its great being a part of an office that has a good teamwork ethic as well as keeping the environment a fun one too.
I guess working in the music/entertainment side of travel I would say dealing with last minute and large group requests. Often it was a matter of grabbing last minute availability for hotels and flights around festival dates which was near impossible. Europe and USA are the areas I have worked on tours the most with a few in Asia and Australia too.
It changes a lot but I would say Italy is my favourite at the moment since going to the Amalfi coast last year. Love the people, the food, the wine and driving along the coastline from one picturesque town to the next. It was heaven!
Very cliché but travel. Love discovering new areas especially anything that is a bit more culturally different.
I use the app Rome2Rio a lot if I'm planning a long trip with multiple destinations. It helps figure out the quickest and most cost-effective route to get from point to point, this helped a lot in the Philippines where getting around wasn't the easiest.