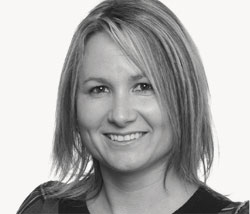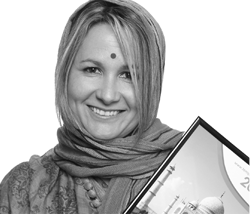 Amanda Mincham
Corporate Travel Manager
What do you love about working at Globetrotter
Your professional expertise
What is your favourite destination and why
What are you passionate about or inspired by
Top travel tip
The great people I get to work with. We work together as a team to assist and support each other.
Coming from a background in hospitality, I was ready for a change and my passion for travel brought me to this industry. I have been working in Corporate Travel since 2008 and am looking forward to continuing to learn more in this industry in the future.
I have loved everywhere I have travelled. India would be up there as one of my favorites because of the culture, food and people.
Passionate about travel, food, music, football and inspired by friends and the people around me.
Pack light, then you have more room for shopping!!