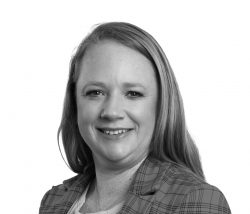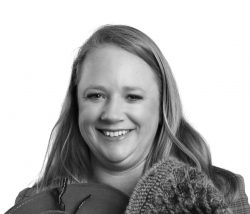 Amanda Larsen
Corporate Travel Manager
What do you love about working at Globetrotter
Your professional expertise
What is your favourite destination and why
What are you passionate about or inspired by
Top travel tip
Each day is a new day and the range of bookings and people I deal with is so diverse.
I have worked within the travel industry as a corporate consultant plus a travel manager for an Oil and Gas company for over 20 years.
How do you pick one? I love Paris, I love walking through the streets and viewing all the history one city holds.
I love knowing I have helped someone either fulfill a lifetime travel dream, ticked another thing off their bucket list, or made a corporates life as easy as possible in a very hectic world.
Think outside the box and visit those off the beaten places. It will make you appreciate how wonderful our world is.